Whatever we do, we just can't escape from the shackles of home cleaning. Dust is everywhere, both the bathroom and the toilet are quite moldy, while the kitchen needs to be deep cleaned so that to continue cooking with the greatest pleasure.
Obviously, home cleaning is not something we can cancel and leave for later. We must check the tasks from the list now – best on the weekend when we are not in the office. But if you have other plans for Saturday and Sunday, hire a professional One off cleaner and leave your messy flat/house in his trained and experienced hands.
What stands behind the "one-off cleaning"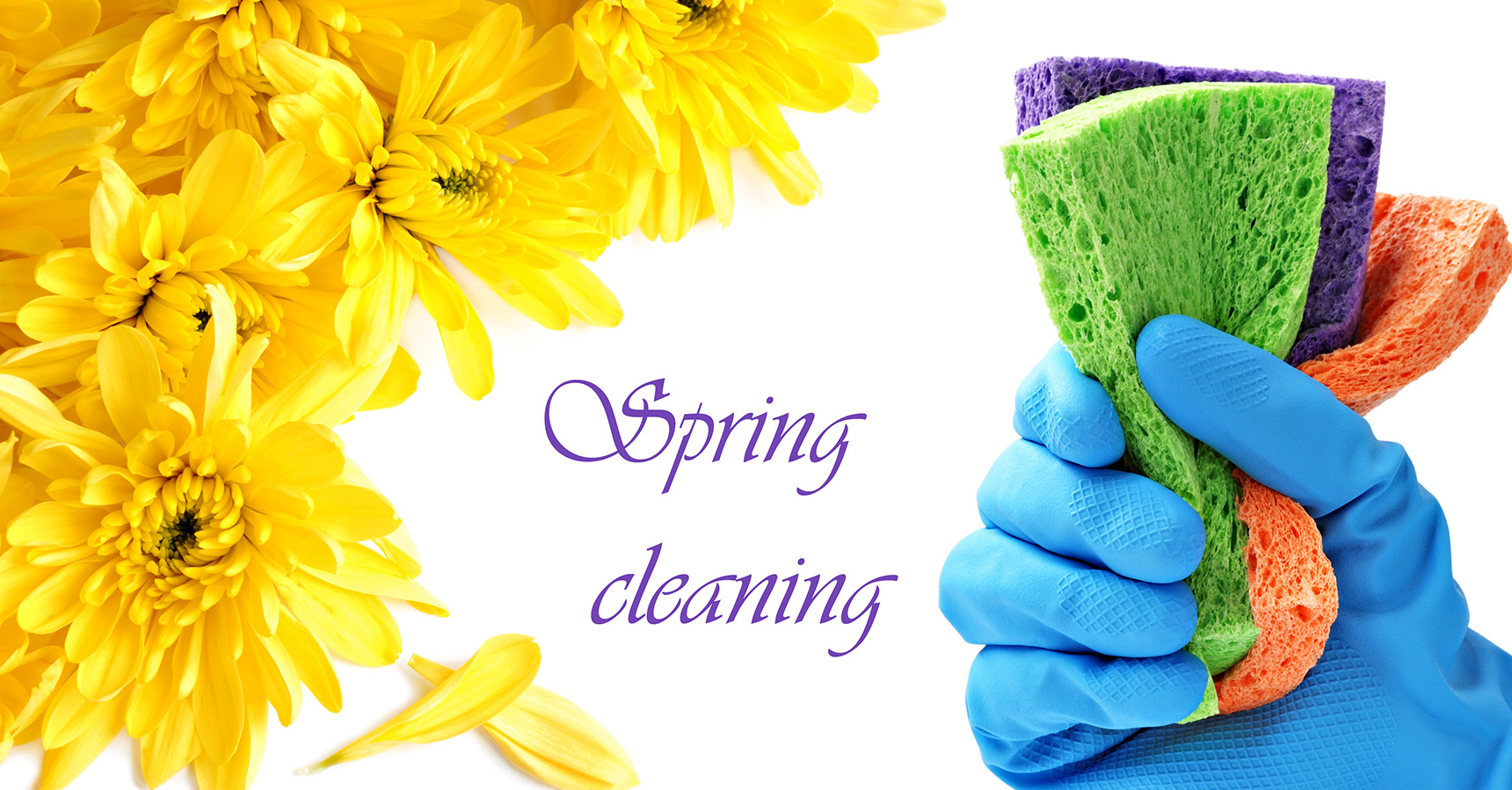 There are many types of domestic cleaning on the market nowadays. Each of them is useful and effective for a number of reasons:
More free time for the inhabitants of the property;
Less home commitments for checking;
High level of cleanliness and freshness everywhere;
More pleasant weekends for the whole family;
Disinfected and dusted surfaces;
Fast solution with high efficiency;
Excellent performance in every respect and so on.
You have to know that a lot of people prefer cleaning their home in this way – with the help of the professional one off cleaners how know where to start from, what methods to apply and how to finish every cleaning procedure as well. You will hardly have enough time to turn your home into a clean and cozy place if you rely only on yourself. Within the working week you are at work – how will take care of your property? Do you think your neighbor will do it? You have to joke, don't you!
You are not born to clean all your life. You are special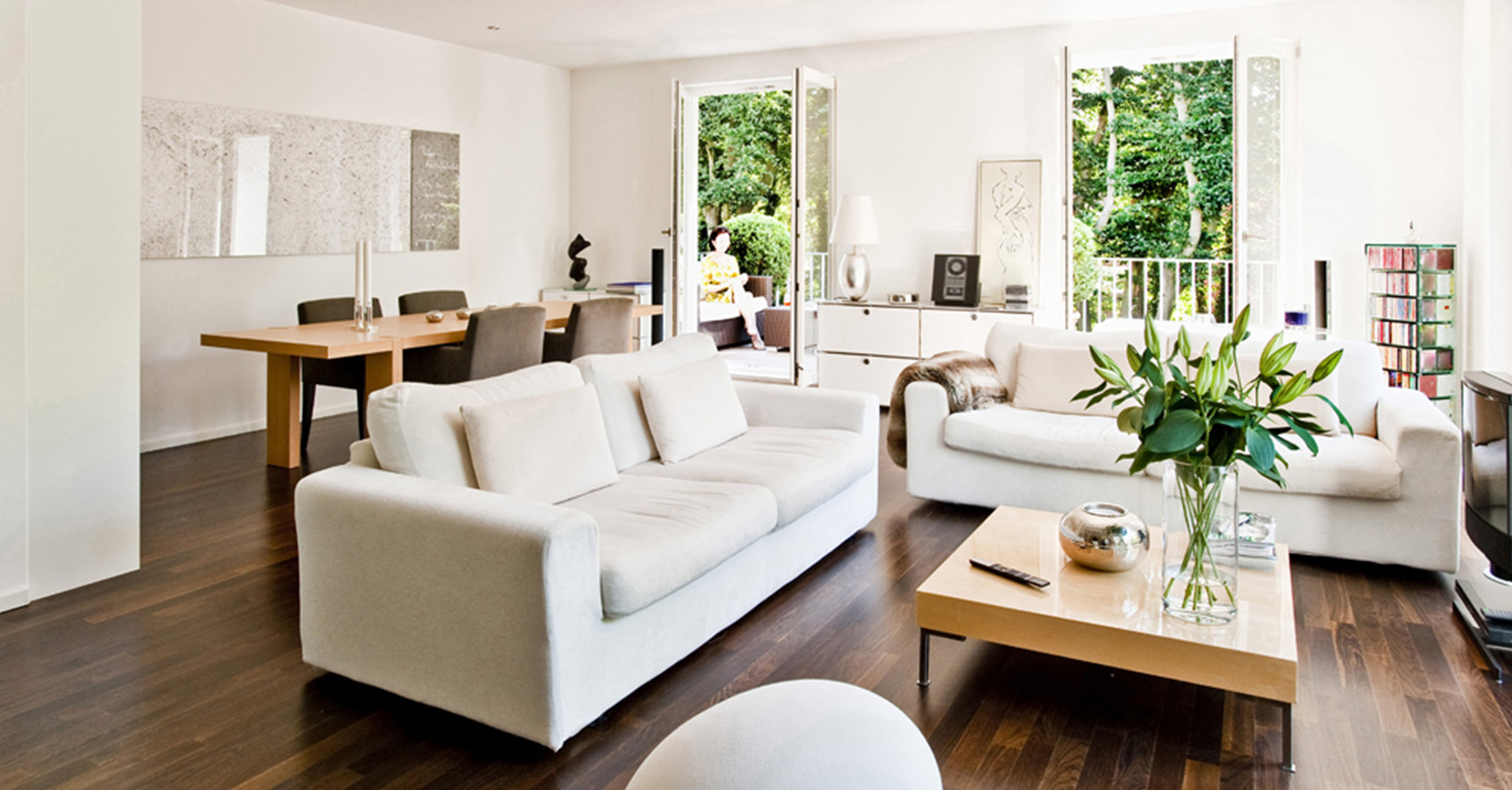 Stop cleaning your flat/house during the weekend and stop fooling yourself that housekeeping is a virtue. It is such as office work – never ends and there is always more to achieve.
If you are sick and tired of the daily/weekly refreshing of your property, put the point right now. Call Vip Cleaning London and resolve the problem with the hygiene in one fell swoop. Book several domestic procedures and see your home transformed. We highly recommend you choose:
Kitchen appliance cleaning;
Windows and floor washing;
Upholstery and carpet deep steam washing;
Mattresses cleaning;
End of tenancy cleaning and so on.
One-off cleaning may include a variety of working procedures that will take you to the results you are looking for when it comes to the cozy atmosphere in your flat/house or even office. Do not make any compromises of that and call the specialists from Vip Cleaning London now. They will do their best!
When to call the professionals
One-off cleaning is a modern domestic procedure which is necessary in many cases:
Early spring;
Before opening of shop or establishment;
After repair;
End of party;
End of rental and so.
Detailed cleaning is an integral part of each of these circumstances and we should have a good solution when the time for increase the hygiene has come. Do not waste your time in vain on single-handed cleaning and focus your attention on something more serious. Such as a business strategy, purchase of a new property and so.
Are the results always good
Yes, definitely! Professional one-off cleaners will make you believe that it has not been cleaned properly so far. You thought you were doing your best, but alas – everything was an illusion and now your mistakes in cleaning are even more obvious! What an irony. Open a new page in your life and realize that professional services are always better and you will only benefit from them. Make sure today.