It is difficult to conduct deep home cleaning due to the complexity of this activity. More often we bet on deep cleaning service that is useful in most of the cases. It may help us see our home clean, tidy and refreshed as never before, while we will be able to add extra time to our busy daily round. – Great, right?
Next time when it is time to roll up sleeves so that to clean up your home in depth, remember that there are many cleaning companies at your disposal that will support you in every single undertaking related to the home cleanliness. Vip Cleaning London is one of those places where you will find low prices, perfect implementation and a long list of services as well. Do not miss the chance of having the cleanest home in the world and send your inquiry now. Let there be cleanliness everywhere
How often to perform deep cleaning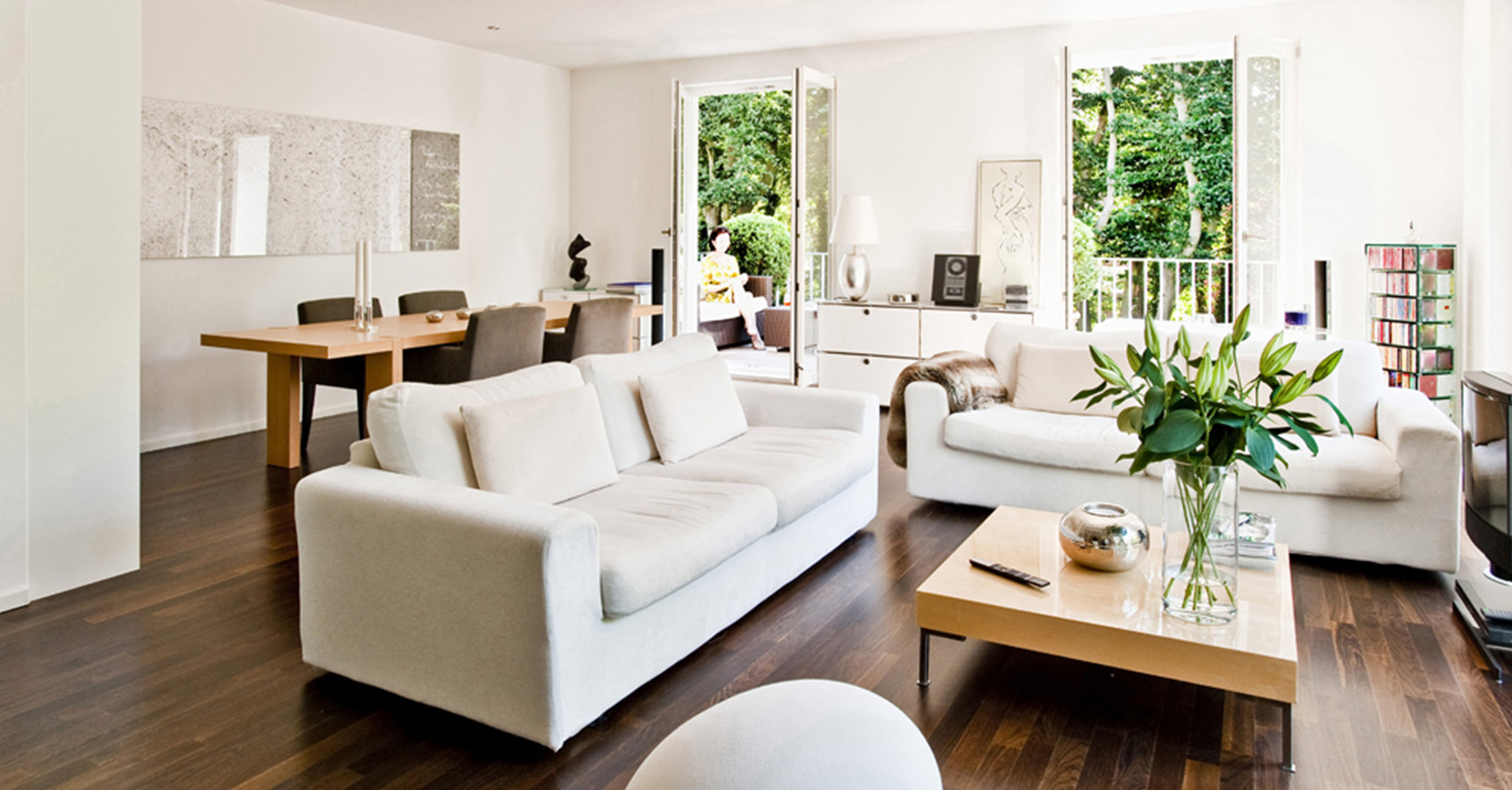 Some people are going to say that the deep cleaning must be performed at least once a month, while others will share that this period is too long and we have to think about weekly home refreshing so that to get the results we are looking for:
Thoroughly cleaned and disinfected home;
Coziness and beauty in each room;
Orderliness;
High level of comfort etc.
Well, it is even impossible to clean every single day in a way that will provide us with the above mentioned results. Just because we are too busy at work and not only. We are more often overloaded than free and without commitments as well. And that is the reason why we continue looking for some working and efficient ways to make it easier not only for us but for our whole family too. Vip Cleaning London will help you get the clean home which you have always dreamed of!
Mandatory procedures we must apply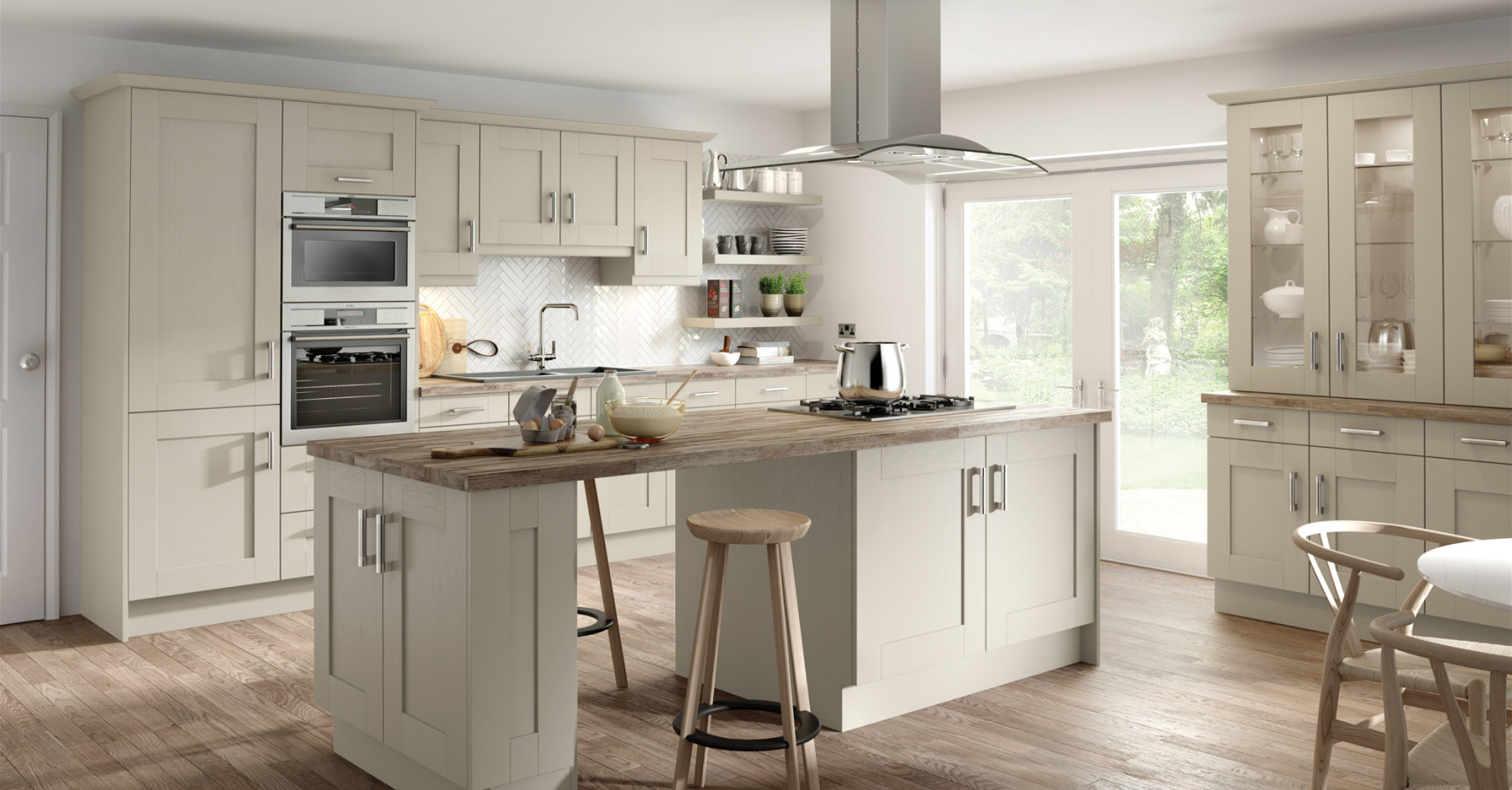 There are some mandatory cleaning procedures that it is good to do, so that to see the results we are looking for. There are as follows:
Deep kitchen cleaning that involves all the household appliances as well;
Toilet and bathroom cleaning that includes polishing and disinfection of the metal elements and components such as the sink, the toilet bowl etc.;
Upholstery cleaning that may be applied when both the sofa and the mattress are dirty;
After repair and end of tenancy cleaning – very important procedures that you definitely must perform when needed;
Office and shop cleaning – important to your business;
Other types of procedures of your choice.
Deep cleaning services are applicable in many situations because of their high level of efficiency. Do not wonder whether to book kitchen cleaning or bathroom cleaning and just do it without wasting your time in vain. Weekends are not enough to remove all the dirt away from your home. You need help. Find it in the face of Vip Cleaning London and the deep cleaning services available. You know this is the best solution right?
When the perfect results will come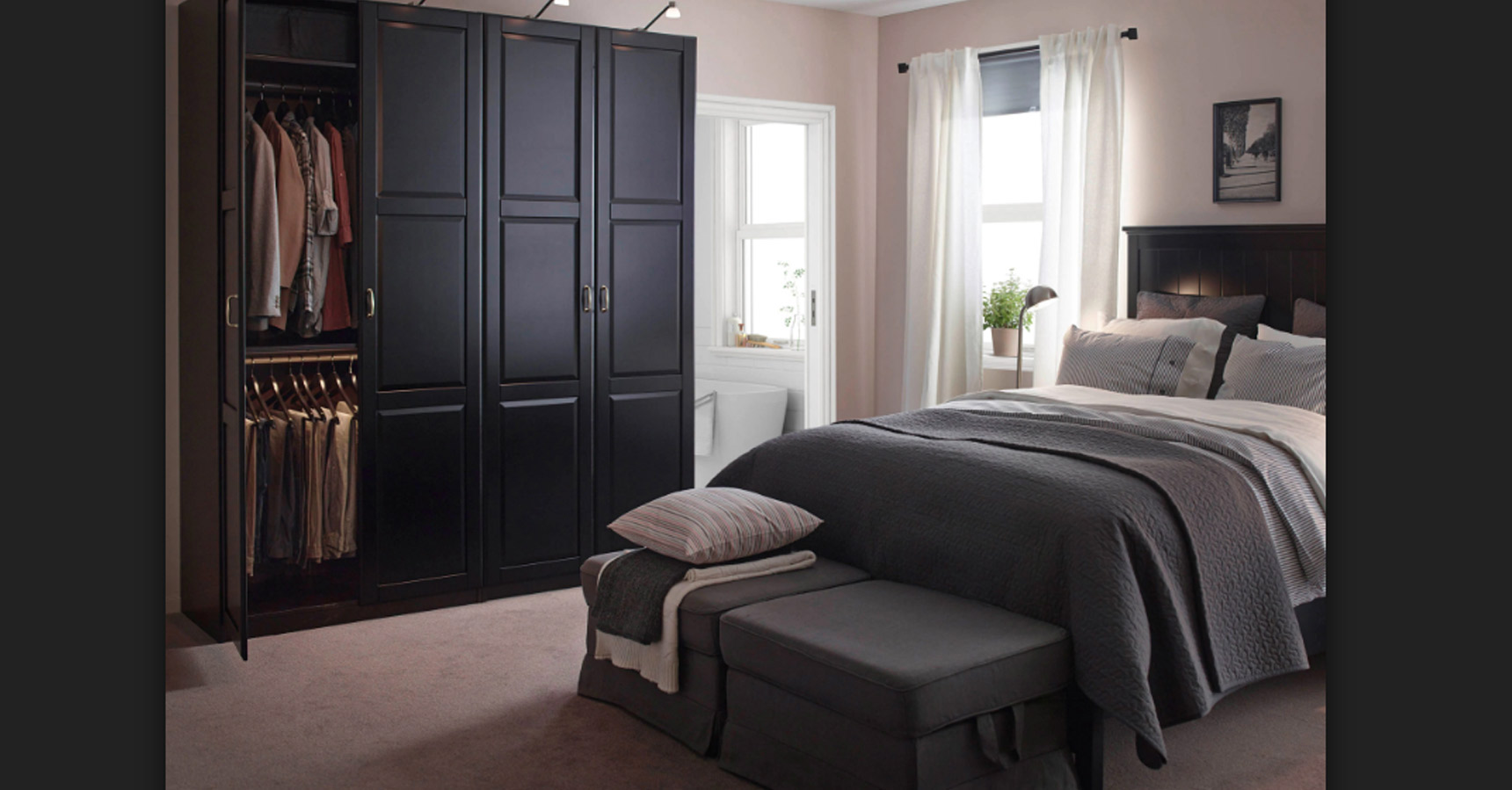 Well, once you have selected a deep cleaning service, you have to get ready for amazing results in a short time because no one has so far been dissatisfied with any professional procedure applied in his home. It will be the same with you. Call Vip Cleaning London and be sure that you are on the right place at the right time. You don't believe that's true? Check twice and open a new page of your daily life. Start living in a different way and let your home becomes clean as never before and tidy like the properties on the covers of magazines!