Spring is just behind the corner. And we all are about to finally enjoy the bright sun that is something long-awaited and cherished by all the people. That is why we have to do our best in order to welcome the warm weather that is already very close to us, but whether our home is clean and tidy enough, as well as beautifully furnished to be in harmony with the spring weather…? Some of you are going to say "Yes, I took care of that", but there also are a lot of people who have not started with the spring cleaning yet and postpone it indefinitely.
One-off cleaning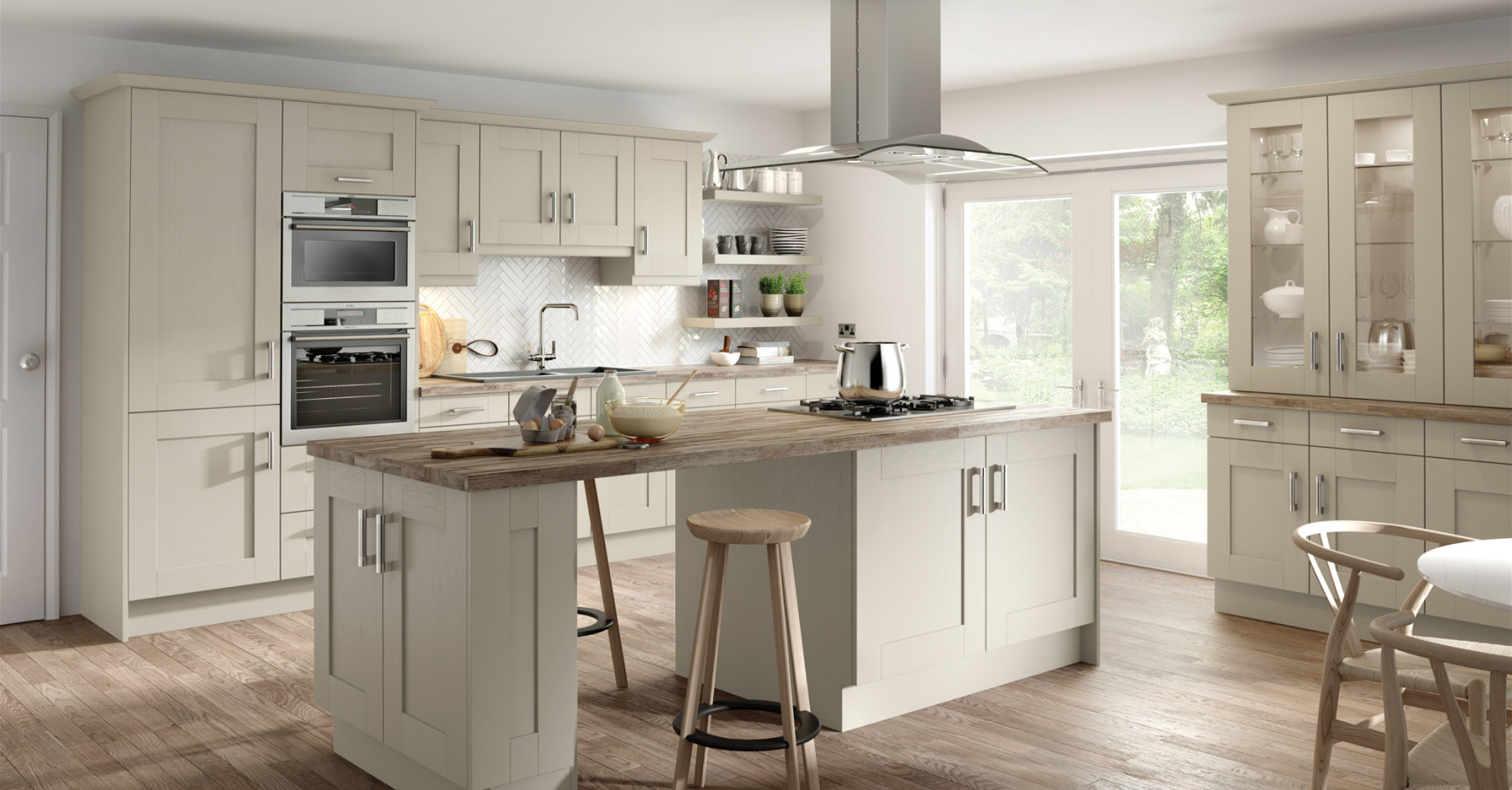 One-off cleaning is that type of home cleaning that is really very important, especially if we have a family of four to take care and a big flat/house that we are not able to maintain single-handed. In this train of thoughts, we have nothing to do but just to find some other kind of option that to help us see your property tidy and clean, fresh and disinfected.
Professional One off Cleaning is mandatory in many cases. Mainly, when we would like to welcome the spring and to set a new start to our daily lives. One off cleaning for homes includes the following useful services you should "explore" in details so that to make a good decision:
Living room cleaning;
Bedroom cleaning;
Bathroom cleaning;
Toilet cleaning;
Corridor and staircase cleaning;
Cleaning of electrical appliances etc.
Together with the professional cleaning of the different rooms in your property, you should also keep in mind that one off cleaning can be also divided into the following several categories:
Windows washing;
Backyard cleaning;
Floor cleaning and disinfection;
Oven cleaning and fridge cleaning (fridge defrosting);
Dust removing and vacuuming;
Carpet cleaning and upholstery cleaning;
Car seats cleaning and so.
Basically, there is a great variety in front of you. If you want to see your home clean as never before, you will find the best way to do this no doubt. Get things in your own hands and call even now Vip Cleaning London that is one of the best cleaning companies in the capital of Great Britain. This place will amaze you not only with the low prices (that are guaranteed), but also with the:
Perfect implementation;
Polite attitude;
Effective cleaning methods;
Fast execution of procedures etc.
Welcome spring with a smile
This season is characterized by the sunny weather and a good mood that doesn't skip anyone. For that reason, you have to do your best in order to be completely ready opening your home door for this amazing time of year. Clean up your flat/house and refresh every single room. If you have no time for this (completely understandable), call Vip Cleaning London and let the professionals take care of the cleanliness in your property. Results will be perfect – guaranteed!
In order to enjoy a great time in the spring we have to follow some helpful guidelines like:
Stay positive and do not let small things darken it;
Regularly throw away unnecessary things like waste, unused items, negative thoughts and so;
Clean up your home at least once a week. If you have more free time within the working week, you can do this even more often;
Laugh a lot and enjoy the little things.
And never forget keep your home always fresh and tidy. This is really very important for you to feel good when home and when it is time for relaxation as well!
Freshness is e everywhere
When it comes down to one off cleaning, you can be sure that results will be more than great. Even incredible! Trust the professionals and enjoy the freshness that will be everywhere from now on. Do not believe? Think again and will make sure!