End of tenancy is a moment of life that involves a variety of mandatory procedures that we must check so that to able to get our deposit back in full. Do not wonder if your landlord refuses to give you the money which you gave him initially. The reason for this may lie in the low level of cleanliness due to the lack of time which you have to comply with. Who cares about the dust on the furniture or about the spots on the sofa?
When we are about to move out, list of tasks for checking is too long to pay attention to the cleanliness. Packing, looking for a new home, choosing of furniture – how to find time and clean up provided that we have so much to do at the finish line?
Professional cleaning will save you from the frustrating daily life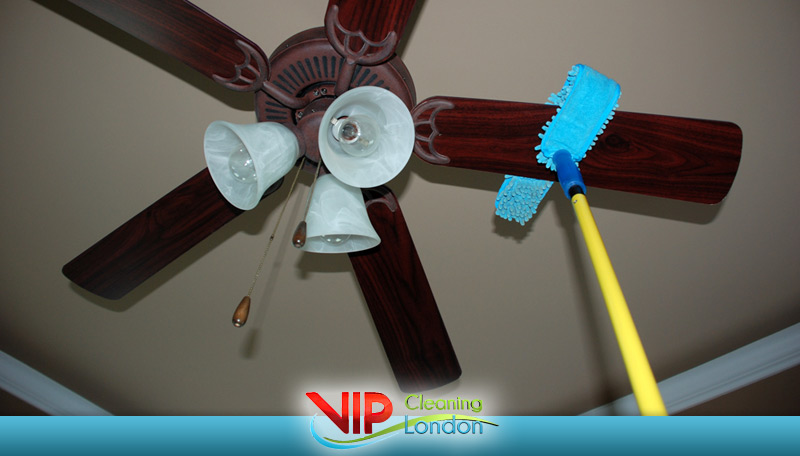 Everyone has the right to want their own. And when it comes down to the end of tenancy cleaning that many of the landlords require from the tenants, in this case we can only respond to his appeal. In order to get our deposit back in full, we should perform the following cleaning procedures:
Kitchen cleaning that includes all the appliances available;
Bathroom and toilet cleaning (shower cabin, sink, tiles and joints, bathtub, toilet bowl, etc.);
Windows washing and floor cleaning/disinfection;
Sofa and mattresses steam washing;
Dust removing;
Curtains washing etc.
There are so many things to think about that it is pointless to procrastinate indefinitely the deep end of tenancy cleaning that may be started and completed by the experienced hand of the cleaning specialists. Why not call Vip Cleaning London where you will find excellent cleaning offers for less. Together with the low prices, you will be faced with:
Polite and friendly attitude;
Individual approach;
Loyalty, correctness and speed of execution;
Guarantee for long-lasting freshness;
Suitable cleaning on every occasion and at any time;
Low prices and great results – could it be better.
Every customer is willing to get all this and even more. The team of Vip Cleaning London will provide you with the amazing chance of enjoying the best performance in regard to the cleaning of your ex-home. Get that chance and do not miss it for nothing in the world. You will remain more than satisfied – rest assured!
How to book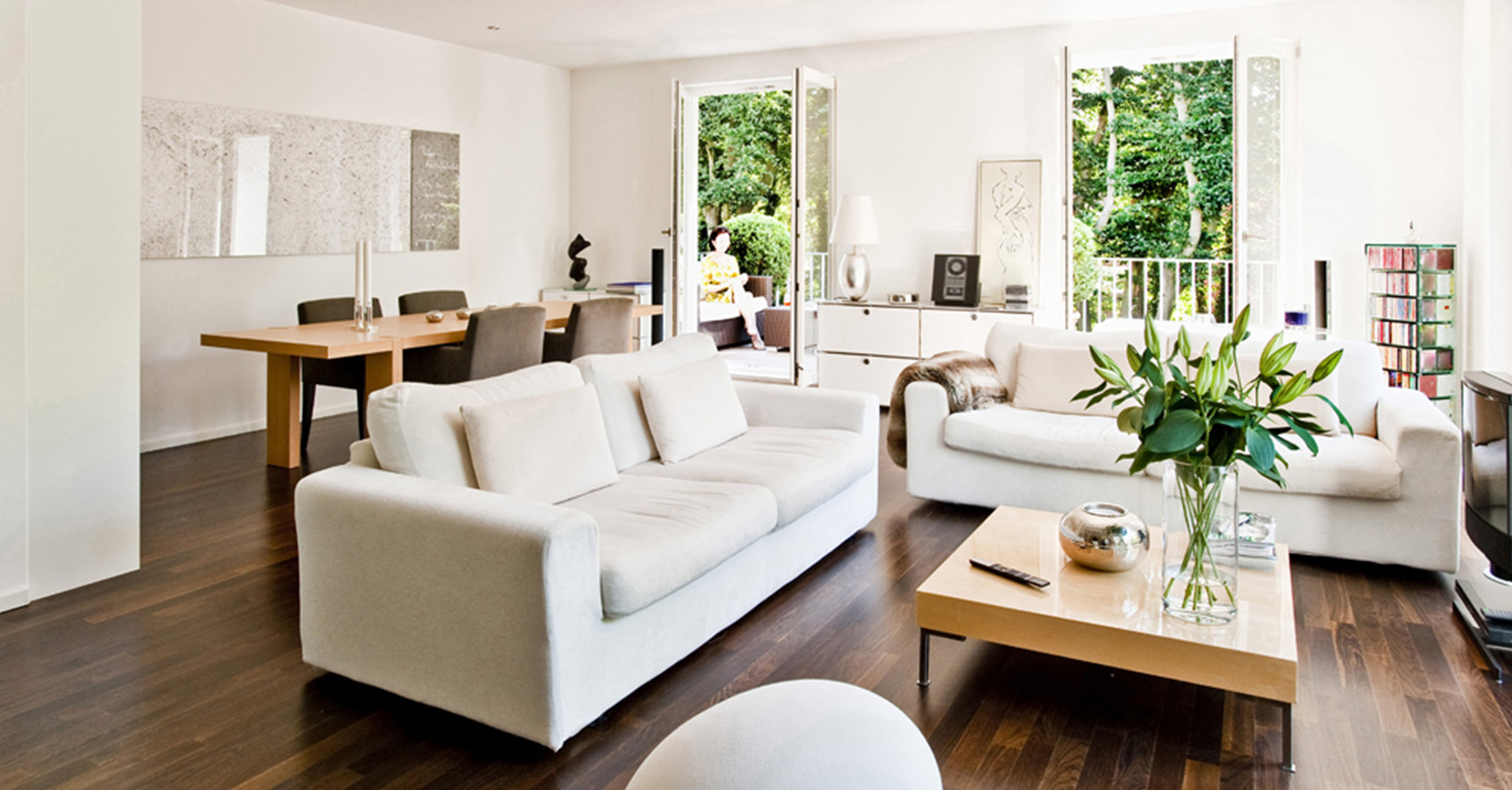 When you are about to book professional end of tenancy cleaning, you have to follow some important steps that will take you to the final results. Here they are:
Visit the company's web address;
Check the list of services;
Choose the right one;
Send your inquiry and get a price offer;
Arrange a day and time for the team to arrive on site at the property;
During cleaning say your special requirements (if any);
Now is the time to enjoy of what has been achieved, as well as to ask for your deposit. Chances of getting it back are already very high.
And so, now it is completely clear what is required of you to terminate your rent in the best possible way. Visit Vip Cleaning London now and book end of tenancy cleaning https://www.vip-cleaning-london.com/end-of-tenancy-cleaning/ – your chance to be a tenant for example!
Many people have already chosen the easy way to say goodbye
End of tenancy cleaning is an integral part of every move from one property to another. In order to star "clean", we do not have to leave traces of dirt after us. Just the opposite – the cleaner the property, the better relations we will stay with the landlord. For that reason, do not make any compromises and get things in your own hands. Visit Vip Cleaning London now and book end of tenancy cleaning now!